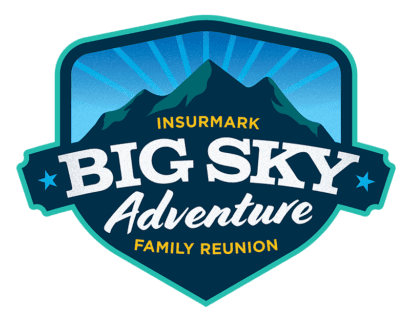 Our next Family Reunion is going to be BIG!
This luxury getaway, designed for the well-heeled adventurer, will take us to the Montage Big Sky resort, an alpine retreat located amidst the majestic Spanish Peaks mountain range in Big Sky, Montana.
From September 22-26, 2023, we'll explore the wilderness, go fly fishing, golf the private golf course, and indulge in spa treatments, shopping, fine dining and more.
The Montage Big Sky has it all!
Your production of $4 million in annuity premium or $400K in life insurance target premium by June 30, 2023 qualifies you for this luxury getaway—but that's just the beginning. The more you produce, the more perks you earn!
July 1, 2022-June 30, 2023
If you'd like to learn more about the Big Sky Adventure and get insight on how to maximize this opportunity, contact your Advisor Development Consultant today.
Premium Amounts
$4,000,000
Trip Qualification—Advisor/Guest
$5,000,000
First Class Airfare—Advisor/Guest
$6,000,000
Two Extra Days—Advisor/Guest
$8,000,000
Extra Trip for Two (one extra room)/airfare
$10,000,000
Extra Trip for Two (one room w/ first class airfare)
$12,000,000
Two Extra Days for invited guests
 * Life target premium credit is 10% of the annuity premium. Exclusions include MYGAs, SPIAs, DIAs and Term Insurance