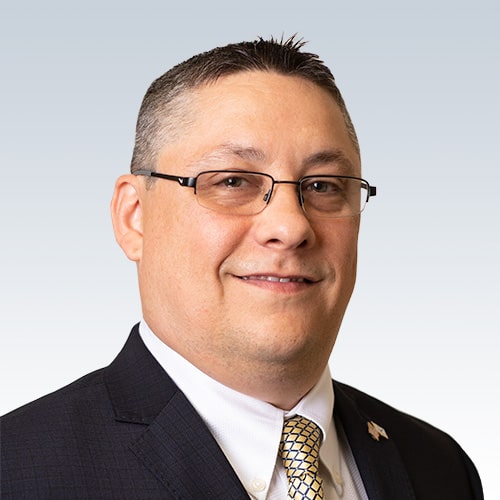 Dave Ray
Senior Life Advisor Development Consultant
---
---
---
About Me
One of the many benefits of working with me is the extensive network I've built over a decade of experience in the financial service industry. I've managed hard to place cases, leveraging concepts like tax-free withdrawals, and premium financing for high net worth clients.
As a 2014 Sigma Beta Delta Honors Society Inductee and Magna Cum Laude graduate of Indiana Institute of Technology School of Business in Fort Wayne Indiana, I am passionate about delivering a high level of customer service that allows my advisors to grow their business with profitable results.
Many of my teammates are surprised to know that my love of ice hockey resulted in my being a part of an officiating crew for a NAIA D1 Ice Hockey regular season game that featured the same two teams who would later play for the NAIA Collegiate National Championship!
I believe my focus on taking great care of my advisors and finding the best insurance solution for their clients is key to ensuring a prosperous business partnership.
Meet the Team
Maria Thibodeaux
Life Insurance Case Manager
---
Binh Nguyen
Life Case Design Specialist
---
Aaron Lee
Advisor Contracting Leader