WE CREATE VALUE
Long ago we evolved beyond being just a distributor of market leading annuity and life products. Today, as an Advisor Development Organization, we offer ambitious annuity, life and wealth advisors the people, processes, and technology to build the business their life's work deserves. And we do all of that with the over-arching goal of helping you serve your clients better. >> SCHEDULE YOUR DISCOVERY CALL
PROVEN PROCESS
A personalized business solution.
We believe there is no "one size fits all" approach to building advisor businesses with lasting value.
As a result of our value engineering process, the advisor comes away with an action plan or "blueprint" that they, their team, and their Advisor Development Consultant work together to implement.
FORCE MULTIPLIER FOR AMBITIOUS ADVISORS
Proactive ADCs drive our process.
Advisor Development Consultants work shoulder-to-shoulder with you to build your dream business.
Operational support is more than table stakes – it's a game changer. Supported by e-application, contracting, and business tracking technology, our team is more than your back office.
MARKET LEADING TECHNOLOGY
Hubbard is the industry's most innovative advisor business platform.
Using Hubbard empowers advisors to simplify, manage, and grow your business.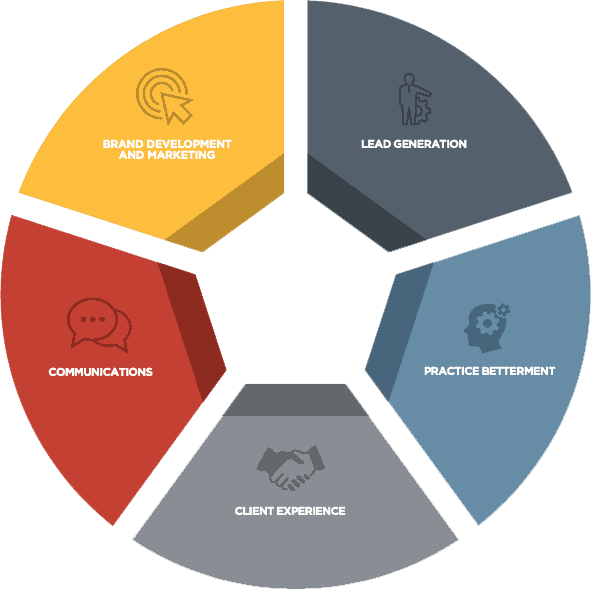 Logo Design, Website Development & Hosting, Public Relations, Book Co-authorship, Custom Presentation Development
3rd Party Lead Purchase, Social Media, Digital Ads, Webinar/Seminar, Referrals (Clients/COI), Digital Marketing and Direct Mail, Direct Mail, TV/Radio
Business Planning Templates and Support, Customer Relation Management (CRM) Platform, Electronic Business Processing, Administrative & Operational Training, Sales Funnel Management & Metrics
Financial & Retirement Planning Software, Client Presentations & Collateral, Case Design & Illustration, Peer-to-Peer Best Practices
Automated & Customizable Client Communications, Video Messaging, Social Media Management, Text Messaging Programs, Whiteboard Videos
Blueprinting is simply great business planning. Many advisors have a great sales gig but need to run it more like a business. They need to think about creating value in their business and then realizing that value. InsurMark is really 'major league' compared to other groups I've worked with over the years. We're so glad InsurMark is offering advisors this 'transforming' business planning model.
RON
25 YEAR ANNUITY VETERAN, $30 MILLION ANNUAL ANNUITY SALES