The Ultimate Roth Conversion Biz Builder
featuring Ed Slott, named The Best Source for IRA Advice
by The Wall Street Journal. GET STARTED NOW >>
Taxes are rising. That spells Opportunity!

The Roth Conversion Opportunity is Real. Be prepared. Check out our Biz Builder platform.
Rising taxes are a serious threat to retirees and there are very few tax planning strategies left that can move the needle long-term like a Roth Conversion.
We've got the training and toolbox to accelerate your business growth in 2021.
Education + Prospecting + Analytics = Unstoppable
Here is how we put you in front of the exploding Roth Conversion opportunity:
Training: ED SLOTT, the IRA EXPERT, will train
you on Roth Conversions.
Then, we will introduce InsurMark's:

Focused automated digital campaigns,
Prospecting video marketing,
FINRA-reviewed Roth Analyzer,
Consumer Roth Conversion handouts,
Detailed implementation roadmap.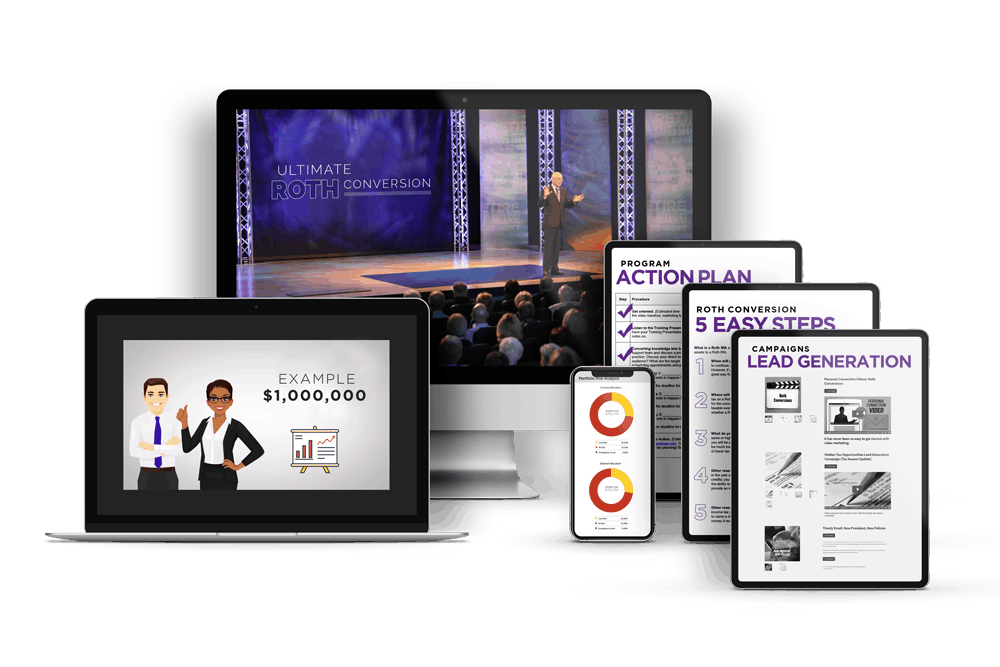 THIS IS THE ULTIMATE ROTH CONVERSION BIZ BUILDER. GET STARTED NOW!
By submitting this form, you provide your consent to our processing of your information in accordance with InsurMark´s
Privacy Policy
You may opt-out of receiving email updates from InsurMark at any time by
updating your email preferences.
If you have any questions or would like additional information about the program, please reach out to
assistance@insurmark.net.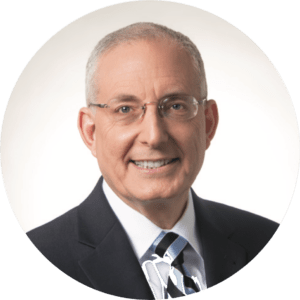 HOST ED SLOTT
Ed Slott, CPA, America's IRA Expert, is a nationally recognized speaker, television personality, and best-selling author known for his unparalleled ability to turn advanced tax strategies into understandable, actionable, and entertaining advice.
Named The Best Source for IRA Advice by The Wall Street Journal, he is the go-to resource for media, regularly providing insight on breaking news affecting retirement and tax planning laws and strategies.
GET STARTED NOW >>
ADDITIONAL WEBINARS, PODCASTS, DOWNLOADS
Host Matt Halloran Sept 2020
While you might have countless ideas to improve your advisory practice, how can you actually put those ideas into practice?
LISTEN NOW>>