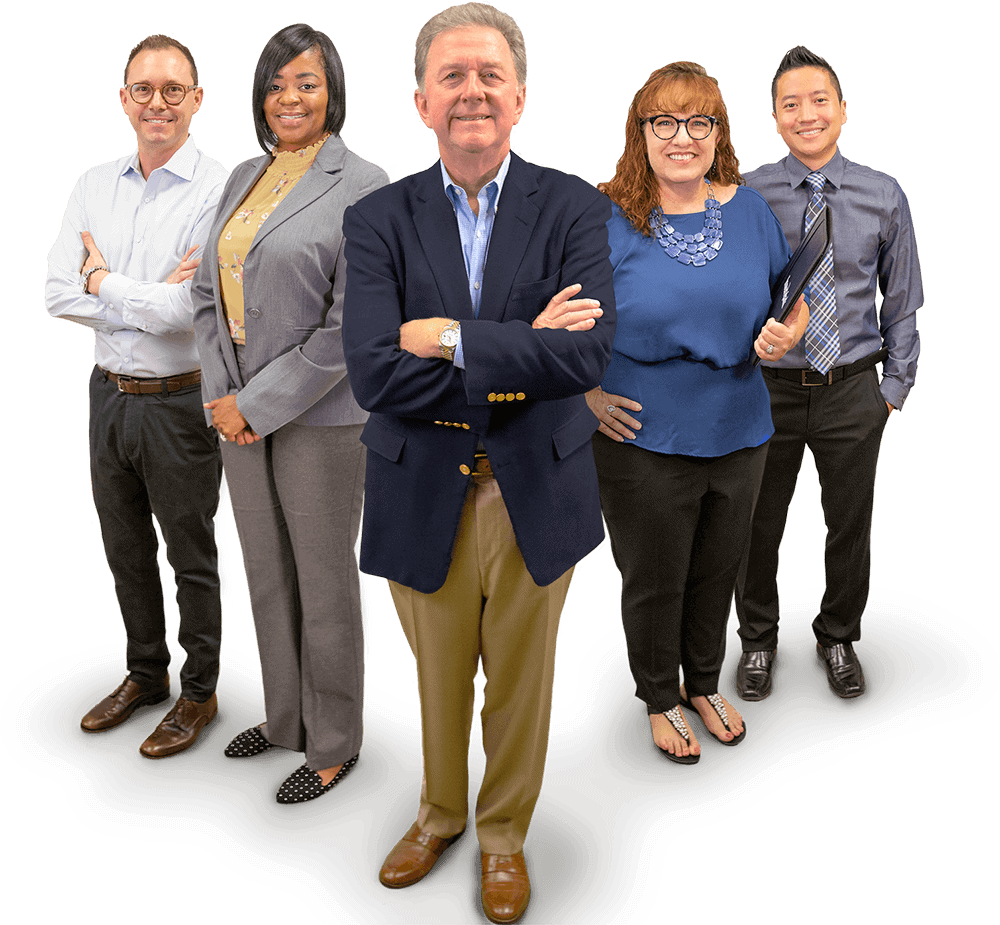 Steve was raised in Omaha, Nebraska and received his degree, after majoring in pre-law, from the University of Nebraska at Omaha in 1976. He served in the Marine Corps Reserve and graduated from its Officer Candidates School while in college.
In 1983, he and his wife, Becky, founded InsurMark, which is known for its integrity, innovation, leadership and service. Although it began as a small dream, InsurMark is now a well-established and well-respected national insurance marketing organization with thousands of advisor-partners in all 50 states.
Steve is a founding partner of LifeUSA, known today as Allianz, of The Annexus Group, Market Synergy Group, and Collabrix. These are all influential organizations in the FIA space that are innovators and leaders, bringing breakthrough thought-leadership to the rapidly expanding marketplace. Steve sits shoulder-to-shoulder, collaborating with some of the best minds in the business through his involvement in these organizations.
Jeff joined InsurMark in 1997 working directly with advisor-clients and eventually leading the team of Advisor Development Consultants. In 2014, he was promoted to General Manager with responsibility for all the company's day-to-day operations, finance and technology.