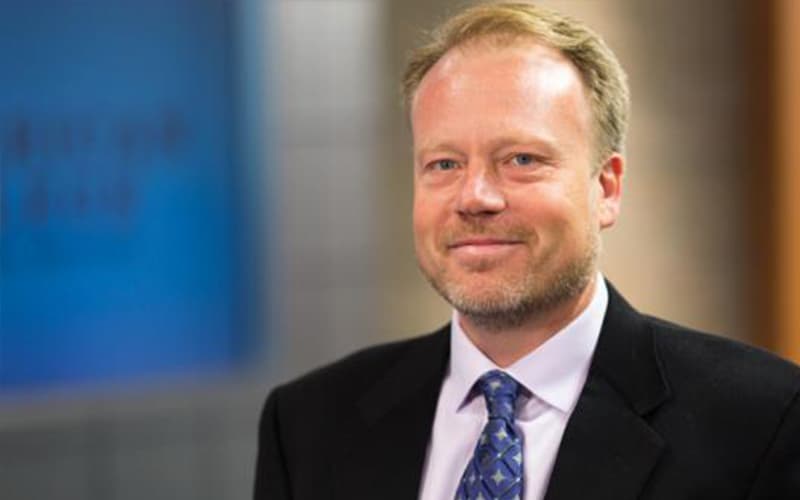 Your 2022 Playbook for the New Retirement Realities with Dr. Michael Finke (Ep. 36)
This week, professor and expert in retirement investing, income planning, and life satisfaction Michael Finke highlights how advisors can help retirees manage their spending and maximize their investments without outliving their assets. Michael also shares how advisors like you can support clients navigate their retirement income planning during inflationary periods.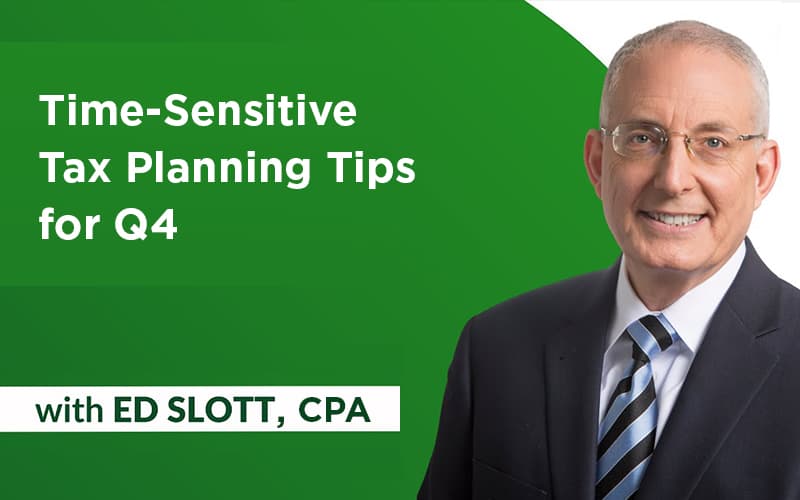 Time-Sensitive Tax Planning Tips for Q4 with Ed Slott, CPA  (Ep. 35)
In this episode, Jack Martin sits down with Ed Slott to unpack the action items you need to assist your clients with their tax planning. Ed outlines how to approach clients with an efficient and value-packed plan while detailing how these opportunities benefit client loyalty and business growth.