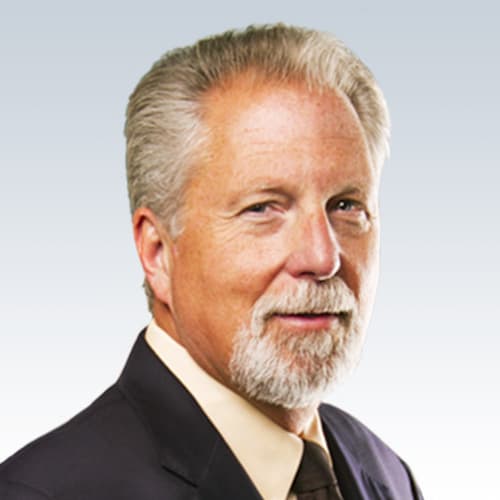 Robert Rickard
VP, Senior Advisor Development Consultant
---
---
---
About Me
I have over four decades in sales and marketing within the securities, real estate and insurance industries. As a senior executive with a Fortune 500 company, managing partner of my own investment firm, past school board president and member of multiple boards, my track record and affiliations demonstrate a high level of professionalism, as well as providing you—the advisor—with unique viewpoints to every situation that might arise in the growth of your practice.
My ten years in senior management with a national independent marketing organization gives me firsthand knowledge of the obstacles a producer encounters, as well as the steps to take in moving beyond them. I am very passionate about my role in your practice. My dedication to service is what sets me apart from other marketers. Accessibility, enthusiasm, and personalized service are my trademarks.
If you are an independent advisor seeking to establish a practice based on integrity, leadership, and growth, then creating a relationship with InsurMark and me should be on your immediate "to do" list. We are dedicated to you—the independent advisor—through an ongoing relationship that's stronger and more supportive than any others you might have known. Everything we do is committed to making sure you have the resources and team support necessary to provide the very best solutions to you and your clients.
Are you ready to catapult your business to the next level—and beyond? Then I invite you to meet our team and customize a growth plan suited especially to you.
At InsurMark, it's about people, it's about relationships and it's about the long-term.
Give me a call, and let's learn more about each other and see if there is a reason for us to business together—soon.
Meet the Team
Life Advisor Development Consultant
---
Maria Thibodeaux
Life Insurance Case Manager
---
Binh Nguyen
Life Case Design Specialist
---
Katy Christy
Annuity Case Manager