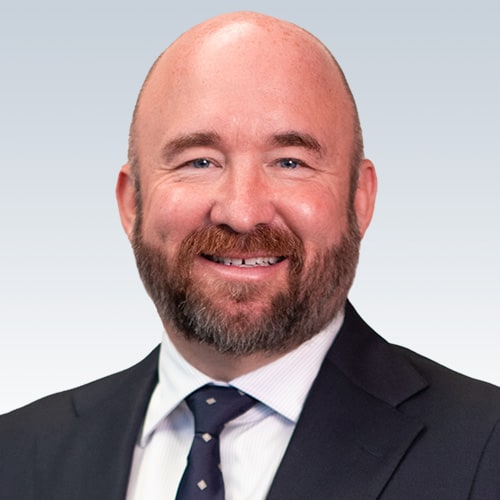 Seth Ward
VP, Senior Advisor Development Consultant
---
---
---
About Me
Since 2000, I have been privileged to earn the trust and work with some of the industry's top-performing advisors. I work to provide best-in-class solutions for new client acquisition, branding, product selection, and tech stack. I work daily with my advisors to help them create an advantage in their business.
That means my advisors have an experienced pro to help navigate their day-to-day challenges and focus on the many opportunities that come their way. It also means making advisors aware of the systems
and processes that other advisors are using to reach their goals.
I am a lifelong learner; some of the biggest influences on my mindset and approach to your business are shaped by thought leaders like Dan Sullivan and books like "Who Not How" and "10x is Easier than 2X".
Having a trusted consultant who gives honest advice and seeks for you to reach your goals is bigger than a lead program or a favorite product. It's a force multiplier in your business.
I welcome the opportunity to talk with you to see if my proven processes can help you create a future beyond your current trajectory.
Meet the Team
Katy Christy
Annuity Case Manager
---
Simron Khoja
Business Developer
---
Binh Nguyen
Life Case Design Specialist
---
Senior Life Advisor Development Consultant
---
Maria Thibodeaux
Life Insurance Case Manager
---
Matt Baldridge
Advisor Development Consultant