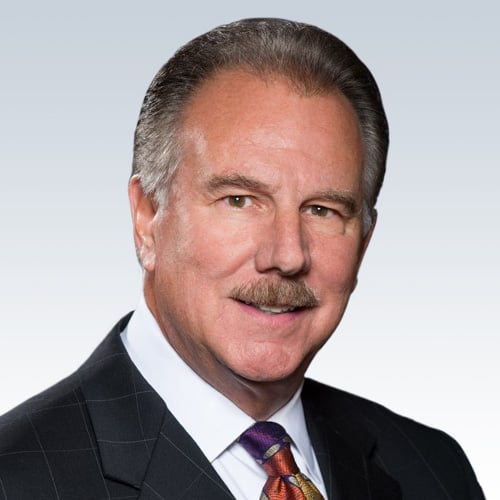 Walt Gynn
Senior Advisor Development Consultant
---
---
---
About Me
Although only in this segment of financial services for seven years I have dedicated my 30-year career to improving enterprise value for business clients who range from independent entrepreneurs to iconic publicly traded international conglomerates.
In every instance I work tirelessly to achieve a common outcome;
Greater operational efficiency and effectiveness
Increased recurring revenue
Improved quality of life
My mission as an Advisor Development Consultant is to support the ability of million-dollar producers who would like to become million-dollar earners. I help them accomplish this by elevating their comprehension regarding the "Business of Doing Business" while supporting my advisor team to become "Holistic Advisors."
I am told by leading advisors my recommendations carry weight. They recognize I have walked in their shoes while creating my own international consulting practice.
This experience supports my ability to collaborate with advisors on best practices for "Finding Work and for Doing Work". I introduce advisers to time proven business strategy, tactics, methods and process to create a solid foundation to support the growth of their dynamic enterprise. I then work closely with each advisor to ensure that all recommendations are properly implemented.
Meet the Team
Life Advisor Development Consultant
---
Binh Nguyen
Life Case Design Specialist
---
Aaron Lee
Advisor Contracting Leader
---
Michelle Anderson
Annuity Case Manager