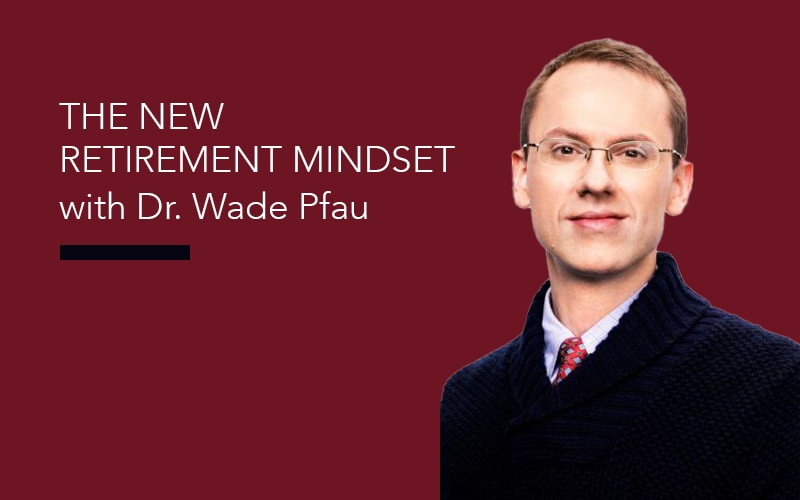 The New Retirement Mindset with Dr. Wade Pfau (Ep.37)
In this episode, Jack Martin is joined by Dr. Wade Pfau from The American College of Financial Services. Dr. Pfau unveils must-know strategies for effective retirement planning while detailing the tips and tricks you need to maximize your client's retirement income through tax planning and efficient distribution.
Time-Sensitive Tax Planning Tips for Q4 with Ed Slott, CPA  (Ep. 35)
In this episode, Jack Martin sits down with Ed Slott to unpack the action items you need to assist your clients with their tax planning. Ed outlines how to approach clients with an efficient and value-packed plan while detailing how these opportunities benefit client loyalty and business growth.